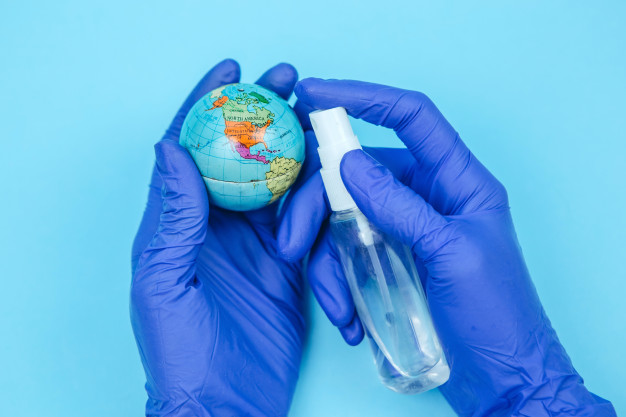 On 25 September 2020, our Faculty Director Benedict Kingsbury participated in a virtual conference, hosted by Dr. Donna Lyons (Trinity College Dublin School of Law). During this program, leading experts discussed a range of pressing issues relating to Covid-19 and global governance, including: human rights and health, the right to liberty and prisoners during the pandemic, social movements and Covid-19, challenges facing the EU, and derogations from international human rights treaties in time of emergency. This conference was a sequel to a conference which took place on 15 July 2020 on the same topic.
Trinity Law School has made a link available for recordings of the conference.
Speakers and Running Order: Laurence Helfer, Duke University Law School.
Amina Adanan, Maynooth University Department of Law.
Alicia Ely Yamin, Harvard Law School.
Benedict Kingsbury, New York University School of Law.
Patricia Tuitt, Legal Academic, Formerly Professor and Dean of the School of Law at Birkbeck.
Aya Fujimura-Fanselow, Duke Law School
Juan Méndez, American University, Washington College of Law, former UN Special Rapporteur on Torture (2010-2016).
Chair: Dr. Donna Lyons, School of Law, Trinity College Dublin.