Guarini Institute for Global Legal Studies, 22 Washington Square North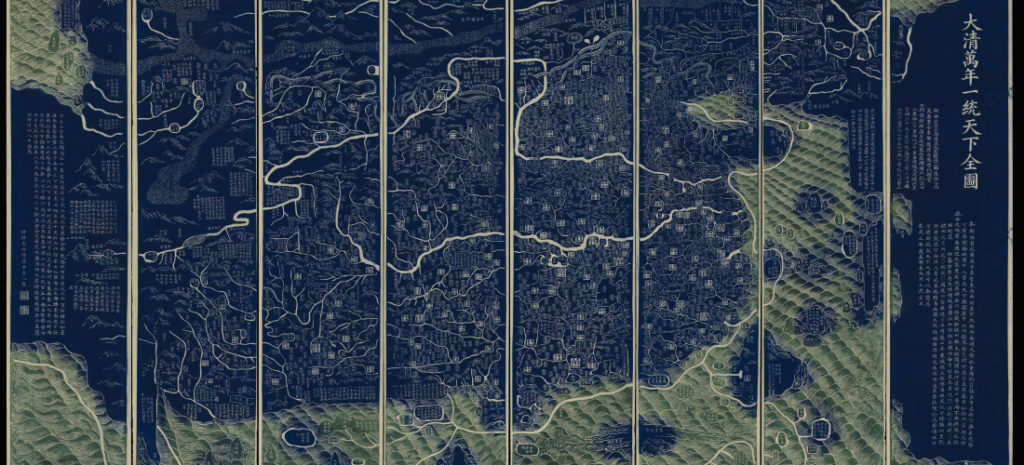 International law writing has tended to look for universals, or at least universalizables, with the aim of producing an increasingly filled out set of concepts (like sovereignty) and general norms (like immunity of emissaries) which are sufficiently shared to help in the construction and maintenance of order. Orders need to be enduring (so that people can plan), not momentary. To help build up both shared norms of concepts and a sense of basic continuity over time, international law writers of the past as of the present have frequently made use of history. This workshop explores roles of ideas about history in ordering projects past and present. We launch the discussion from two starting points with authors of major recent scholarly contributions, with the aim however of generating a unified inquiry. One starting point is the canonical western international law tradition associated with Hugo Grotius and the construction of rule of law.  Our second starting point is thought in China on sovereignty and international order, particularly since 1840. Readings will be available in advance for all participants.
Martti Koskenniemi will draw themes from his 2019 EJIL article Imagining the Rule of Law: Rereading the Grotian 'Tradition'.  Grotius sought to explain the commonality between the trust and confidence with which members of good societies agree to live in peace and expect mutual benefits from cooperating with each other, and the entitlement to punish those who question the beneficial nature of these rules or lay down obstacles to their expansion. The importance of Grotius in a long history of legal thought is highlighted by the manner in which the idea (though not the expression) of the 'rule of law' emerges in De iure belli ac pacis (1625) as a powerful justification of the government of a post-feudal, commercial state.
Francesca Iurlaro, Global Postdoctoral Fellow, will comment on the article.
Maria Adele Carrai will draw themes from her 2019 Cambridge University Press book China and Sovereignty: A Genealogy of a Concept since 1840. With close reading of Chinese texts, she explores the gradual articulation of sovereignty as an agentic concept in Chinese intellectual, diplomatic and political practice in the history of international law in China and in challenges made by China to Western Eurocentric assumptions about the progress of international law. This interrogates the widely-held (Grotian) view of international law as universal order, and brings into high relief the ways in which its history is closely anchored to a European experience that fails to take into account how the encounter with other non-European realities has influenced its formation.
Zvi Ben-Dor Benite, NYU Professor of History, will comment on the presentation.
The discussion will include scholars from several disciplines engaged with these questions. Please RSVP.
The IILJ History and Theory of International Law Workshops are presented with the support of the NYU Global Institute for Advanced Study, Project on International Legal Orders and their Histories.