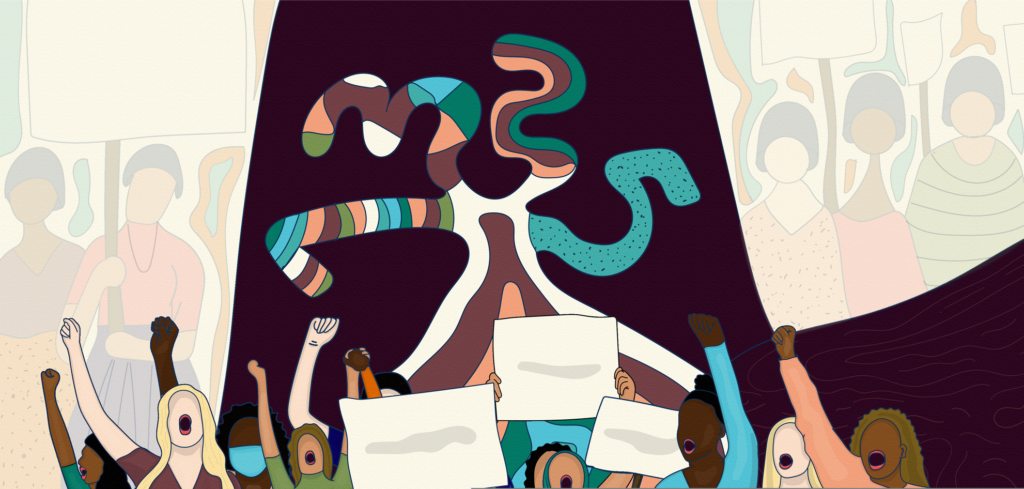 The Institute for International Law and Justice, the LSE Centre for Women, Peace and Security, and the Erik Castrén Institute at the University of Helsinki will co-host a launch of Christine Chinkin's ground-breaking book on Women, Peace and Security and International Law (CUP, forthcoming). Commentators—Eyal Benvenisti, Hilary Charlesworth, Radhika Coomaraswamy, Monica Hakimi, Mary Kaldor, Karen Knop, and Keina Yoshida—across five time zones will gather to discuss Professor Chinkin's new book with the author and interested participants. Gráinne de Búrca will end the session with some remarks.
The event will be hosted on Zoom and prior registration is required.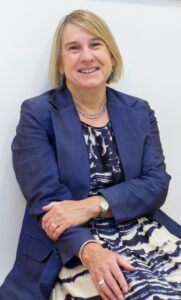 Professor Christine Chinkin CMG FBA is Emerita Professor of International Law, Professorial Research Fellow and Founding Director (2015-2918) of the Centre for Women, Peace and Security at LSE; and a William C. Cook Global Law Professor at the University of Michigan. She currently leads three major projects: 'A Feminist International Law of Peace and Security' funded by the AHRC, 'Gendered Peace' funded by the ERC, and the UKRI GCRF Gender, Justice and Security Hub. Prof. Chinkin is co-author of the ground-breaking The Boundaries of International Law: A Feminist Analysis (Manchester UP, 2000), which received the American Society of International Law's Certificate of Merit; and, most recently, International Law and New Wars (CUP 2017). Among her other major works is the co-edited The UN Convention on the Elimination of All Forms of Discrimination against Women: A Commentary (OUP 2012).
Prof. Chinkin is widely recognized for her outstanding contributions to international law and especially the international human rights of women. She was awarded the American Society of International Law's 2005 Goler T. Butcher Medal (with Hilary Charlesworth) and appointed a Companion of the Order of St Michael and St George in 2017. Prof. Chinkin has been a consultant or advisor to UN bodies on a range of issues including human trafficking gender-based persecution in armed conflict, peace agreements and gender and violence against women. She was scientific advisor to the Council of Europe Committee that drafted the Convention on Violence against Women and Domestic Violence (the 'Istanbul Convention'), the most far-reaching international treaty aimed at tackling violence against women and domestic violence. Prof. Chinkin is a Fellow of the British Academy, a barrister, and an academic member of Matrix Chambers. She was a member of the Kosovo Human Rights Advisory Panel and a judge on the 2000 Women's International War Crimes Tribunal on Japan's Military Sexual Slavery (the 'Tokyo Women's Tribunal').