New York University School of Law was the first American law school to initiate a clerkship program with the International Court of Justice in 2000.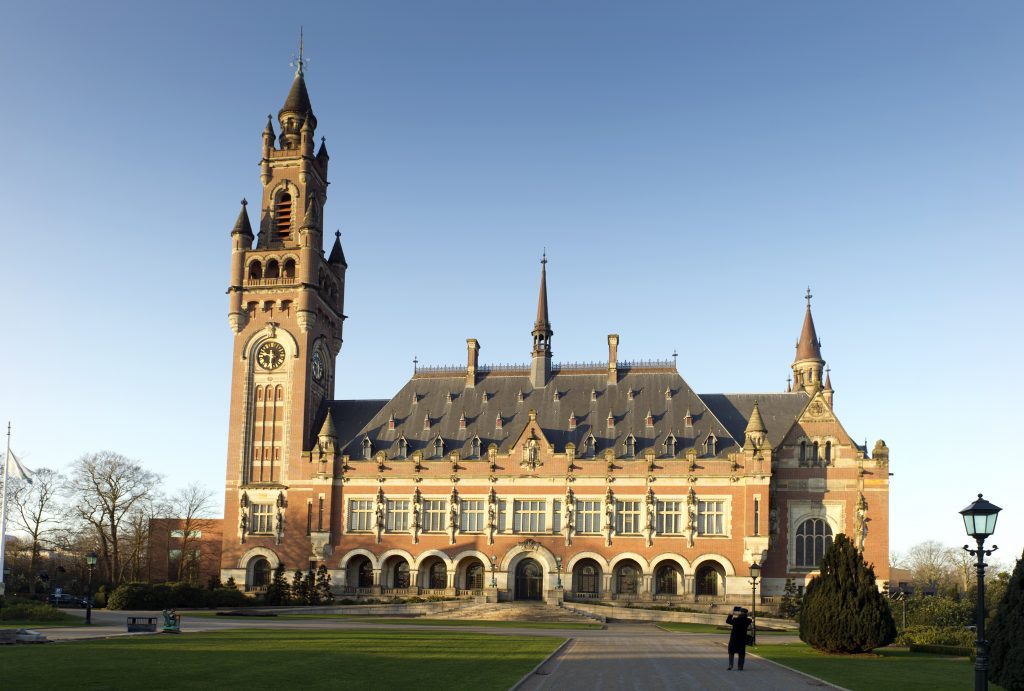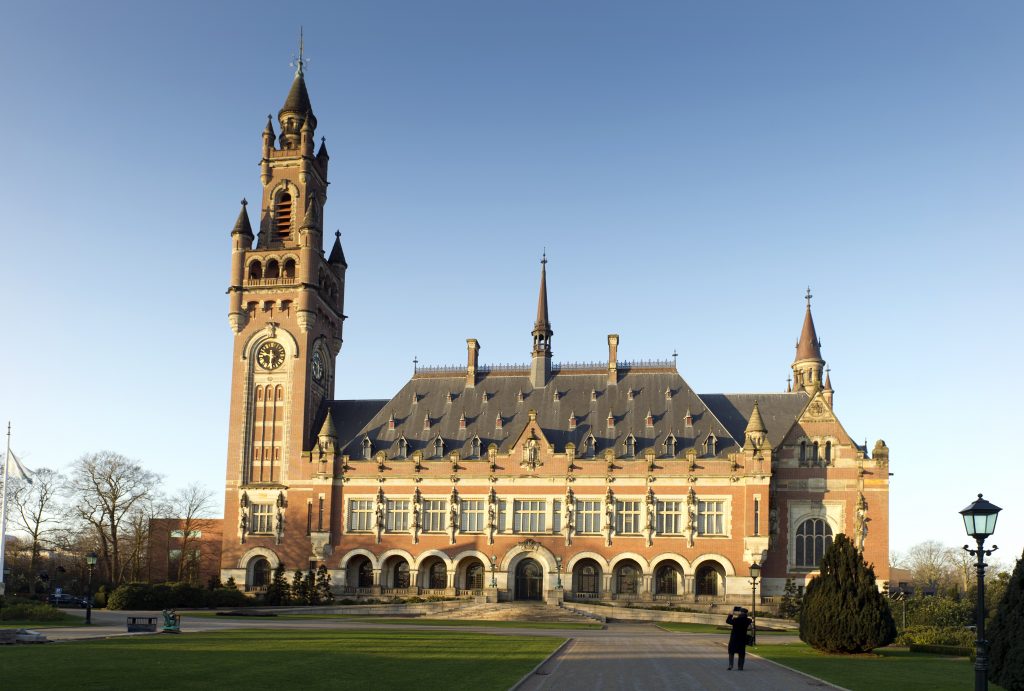 In Fall 2001, encouraged by the success of NYU Law's initiative, the United Nations approved a budget for the ICJ to hire five permanent law clerks as civil servants of the UN. Now maintained under the auspices of the Public Interest Law Center, this clerkship is an opportunity to work for ten months in The Hague, and is awarded to a few of the most outstanding legal scholars worldwide.
The Law School nominates at least one graduating student or recent graduate in February who is familiar with international law to work for ten months in The Hague, from September 1st to June 30th of the following year. Current students or alumni are nominated based on their applications as candidates to be selected by the Court from the overall applicant pool on a competitive basis. Clerks work directly with the judges of the Court, conduct legal research, draft memoranda, and listen to oral arguments on issues in public international law. It is an opportunity to gather unique and invaluable insights into the Court's functioning. Graduates receive full financial support during their time in The Hague.
NYU Law has sponsored more than 20 of our graduates to work as clerks at the International Court of Justice in recent years. For more information and details on how to apply click here, or get in touch with Miriam Eckenfels-Garcia at miriam.eckenfels@nyu.edu.
Past Clerks
Nawi Ukabiala (USA, LLM'14), 2017-18
Michele Krech (Canada, LLM'16), 2016-17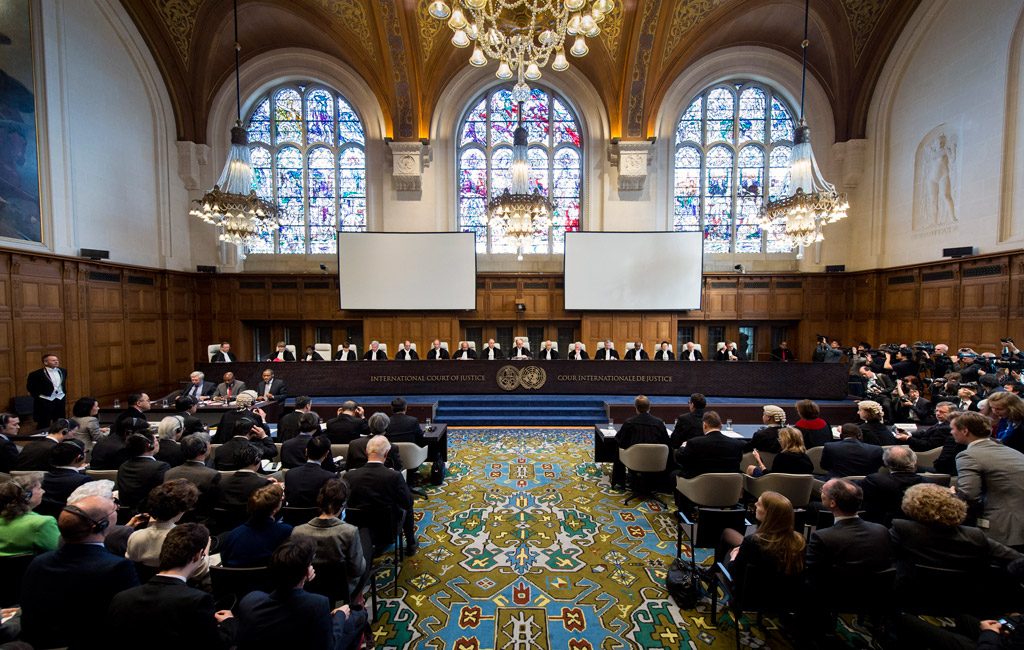 Aishani Gupta (India, LLM '15), 2015-16
Paul Mertenskötter (Germany, JD '14), 2014-15
Merry Lawry-White (United Kingdom, LLM '13), 2013-14
Anne Coulon (France, LLM '12), 2012-13
Maria Angelica Burgos (Colombia, LLM '11), 2011-12
Filippo Fontanelli (Italy, LLM '10), 2010-11
Fernando Lusa Bordin (Brazil, LLM '09), 2009-10
Naomi Burke O'Sullivan (Ireland, LLM '07), 2008-09
Stephan Schill (Germany, LLM '06), 2007-08
Peter Prows (United States, JD '05, LLM '06), 2006-07
David Fennelly (Ireland, LLM '05), 2005-06
Amal Clooney (Lebanon, LLM '01) and Emma Lindsay (United Kingdom, LLM '03), 2004-05
Jose Ricardo Feris (Dominican Republic, LLM '03), Christopher Le Mon (United States, JD '03), Marko Divac Oberg (Denmark, LLM '03), Sandesh Sivakumaran (United Kingdom, LLM '03), 2003-04
Judith Levine (Australia, LLM '00) and Anne Rubesame (Germany, JD '01), 2002-03
Nicolas Burniat (Belgium, LLM '01), Devika Hovell (Australia, LLM '01), Margaret Satterthwaite (United States, JD '99), Pablo Javier Valverde (Costa Rica, LLM '98), and Felix Weinacht (Germany, LLM '01), 2001-02
Robert Dufresne (Canada, LLM '98), Edda Kristjansdottir (Iceland, JD '98), Wiebke Ruckert (Germany, LLM '98), Ludvine Tsamiotti (France, LLM '00), and Jeremy Zucker (United States, JD '00), 2000-01