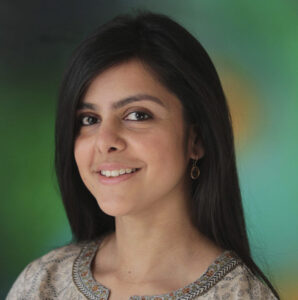 As part of the IILJ Colloquium in fall 2021 on Infrastructure, Rights, and Regulation, Amba Kak, Director of Global Policy & Programs at NYU's AI Now Institute, will present on 'Facial Recognition and Biometric Identification'. The discussion will begin from a report she convened on biometric identification issues.
Location: Vanderbilt Hall, Room 202 (restricted to NYU law community members) and via Zoom
Time: 4:25-6:25pm
Please email iilj[at]nyu.edu if you are interested in attending this session.