IILJ Mini Workshop
22 Washington Square North, 1st floor conference room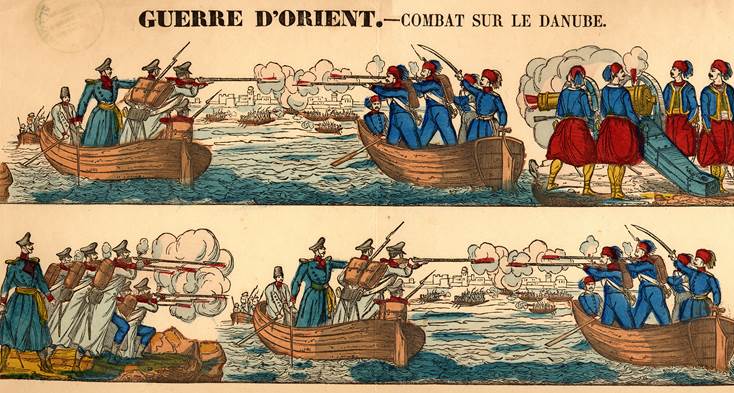 In recent years, historians have turned to law to help frame or recast global accounts of empire and colonialism. At the same time, scholars of international law have turned to history in search of novel – often critical – understandings of the relationship between norms, power, and violence. The workshop follows these turns – the legal and the historical – to explore the intersection of colonial wars and international law. It offers an opportunity to present cutting edge research on colonial war and conquest, imperial threat management and rebellion to shed light on the challenges and trajectories of contemporary historiography of international law.
This is part of the IILJ's International Legal Orders and Their Histories project, generously supported by the NYU Global Institute of Advanced Study.
Moderators:
Professor Benedict Kingsbury and Benjamin Staumann
Presenters:
Rotem Giladi (Hebrew University of Jerusalem/University of Helsinki): The Phoenix of Colonial War: Race, the Laws of War, and the 'Horror on the Rhine'
Commentator:  Joseph Weiler (NYU)
Giovanni Mantilla (CIDE, Mexico City): The West against a Wall: Anti-colonial Pressure and Strategic Pushback in the Revision of the Laws of War
Commentator: David Golove (NYU)
Will Smiley (Reed College / NYU): Sovereignty, Legal Interpretation, and the Ottoman-Islamic Law of Rebellion in the Age of Revolutions
Commentator: Daniel Hulsebosch (NYU)
Karin Loevy (NYU): Non-sovereign Territoriality? Carving Space in WWI Negotiations over the Future of the Middle East
Commentator: Lauren Benton (Vanderbilt University)
RSVP
To facilitate planning please RSVP.